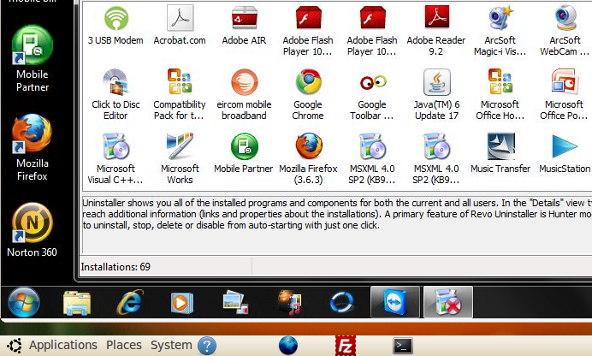 TeamViewer, the easy-to-use remote desktop tool is now available for Linux desktops, the Linux client is also a no-config, no-install application that can establish connections as well as wait for incoming connects, without the need to open ports on a firewall. This tools makes screen sharing really easy across different platforms – from your *buntu you can gain control of a friendly Windows or Mac desktop in just a few seconds.
TeamViewer has .deb and .rpm builds for both 32 and 64-bit PC's – you can grab and extract the tar.gz tarball, and run TeamViewer without installing it.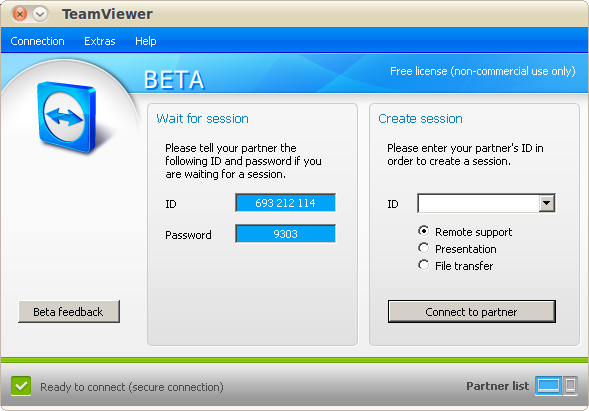 The all-in-one TeamViewer for Linux is still a beta, but has all that an administrator could need, it offers three connection options – the remote support mode allows IT professionals to take over a distant computer for troubleshooting, problem solving and teamwork, the presentation mode for sales service, training or webinars, and File transfer, "enables the fast and straightforward transfer of information from one computer to the other, regardless of where the two computers are located".
TeamViewer full version for Linux is free for home and non-commercial use. It is also available for Mac, Windows and the iPhone.