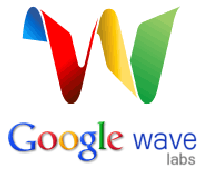 Google's Lars Rasmussen announced yesterday at Google I/O developer conference that Google Wave is now open to everyone, it no longer requires an invitation. If you have a Google account, simply visit wave.google.com to wave.
"Anyone on a wave can edit or reply to any section, keeping discussion in context with relevant content. Everyone's typing shows up instantly, and Google Wave lets new participants get up to speed quickly with organized discussions and playback to see how a wave evolved."
Google Wave is also available in Google Apps, businesses, and organizations now have an extra communication tool.
via [Google Operating System]