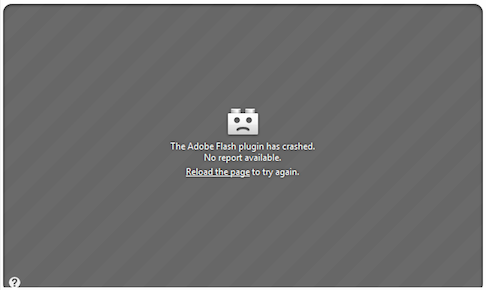 Mozilla has finally released Firefox 3.6.4 that introduces the out-of-process plug-in protection technology code-named "Lorentz". The out-of-process plug-in protection technology already present in Google Chrome "provides uninterrupted browsing for Windows and Linux users when there is a crash in the Adobe Flash, Apple Quicktime or Microsoft Silverlight plug-ins." These three plug-ins have crash protection support out of the box, but as Mozilla Links explains you can run any plug-in on its own process via about:plugins
For example to have the Adobe Reader plugin running on its own process, create a boolean preference in about:config, name it dom.ipc.plugins.enabled.nppdf32.dll, set it to true, and restart. For Java, the preference must be named dom.ipc.plugins.enabled.npjp2.dll, and so on.
Conversely, you can disable OOPP for enabled by default plugins by creating and setting their respective preference to false.
This release also fixes 214 bugs present in previous releases, 6 of the 23 critical bugs affect OOPP (Out-Of-Process Plug-ins) . Its now clear that Mozilla delayed Firefox 3.6.4 due to vulnerabilities in OOPP. Automatic updates are not yet available in Ubuntu, Check for Update in the Help menu or download it here and read the release notes.
Mozilla Links also reports that "the next version will be labeled 3.6.6, skipping 3.6.5, to synchronize version numbers with Firefox for mobile devices."