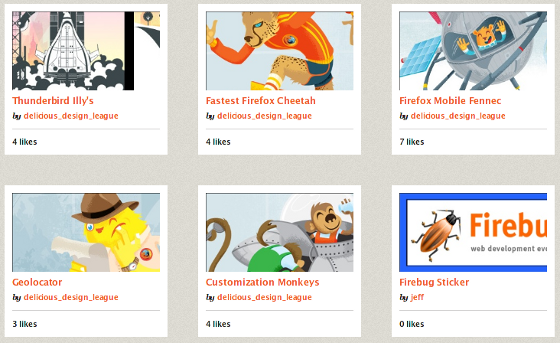 Mozilla Creative Collective is a website by the Mozilla Foundation that puts together in one box past, present and future design efforts by the Mozilla community .
Design has always been an important aspect in the life span of Mozilla, now with this showcase they want to encourage "young talents" to keep contributing to the Mozilla cause.
Mozilla Creative Collective wasn't launched in pompa magna, of course not, but with posters from the glorious past; Firefox mascots, web sites art, community store designs, Firefox icon etc.
Users who join MCC the first week will get a "Founder" badge and those that join in the first month get a "Pioneer" badge -- for what its worth.
via [Mozilla Links ]