After downloading Google Chrome the installation starts from here;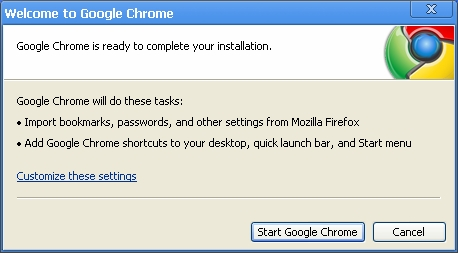 Google Chrome at work – at first sight it looks like Prism with tabs.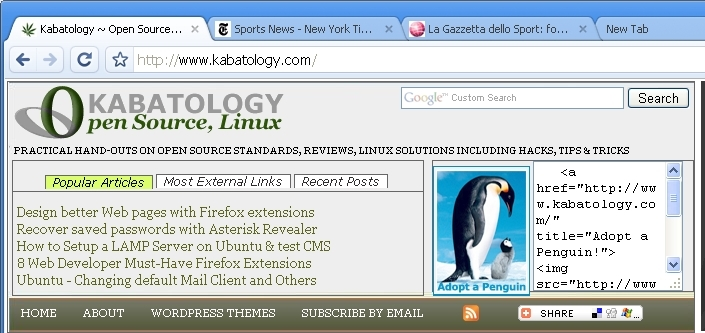 When it comes to saving passwords, Chrome does it exactly like Mozilla Firefox 3.

The Chrome Option window, as you can see has very few options – – for now.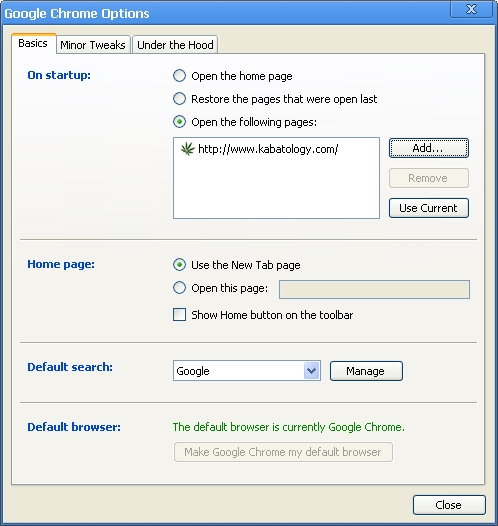 To visit your favourite sites, Chrome offers shortcuts similar to Opera's Speed Dial or the Firefox extension – Speed Dial Bookmarks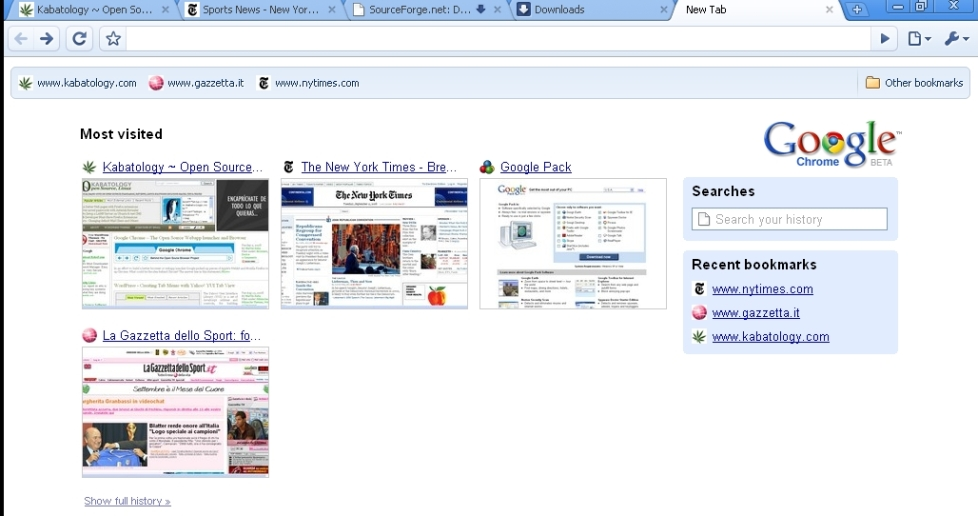 The Google Chrome Task Manager show you the currently running tabs and plug-ins. You can use Shift+Esc to open it or Current Page -> Developer -> Task ManagerYou. The Task Manager above all shows you the amount of memory consumed by each running process, select the process you want to kill and press "End Process".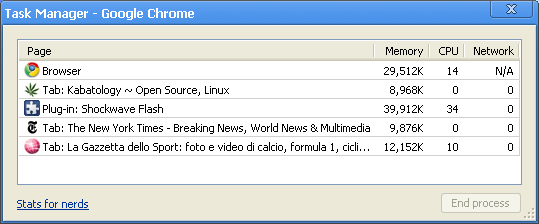 Gmail was perfectly loaded by Chrome(of course), but this is the way it treated Hotmail.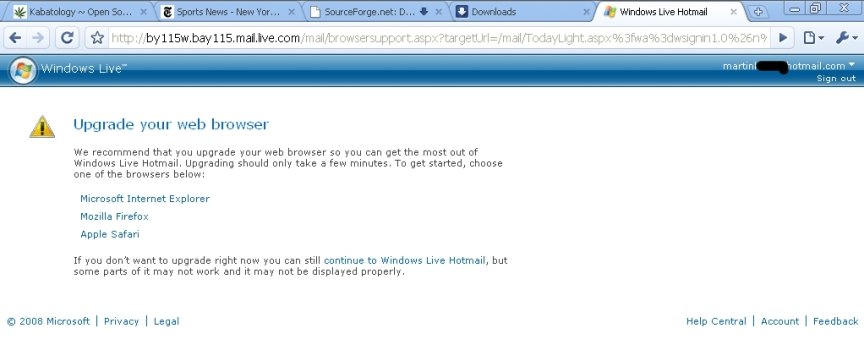 Mozilla Firefox or Safari,(surely they've never heard of Opera), sooner they'll have to add Google Chrome to that list.