This is a short video by the Distro.TV that presents Opera 10 Final. This overview video, done on Ubuntu 9.04 seems to say "see for yourself that Opera 10 runs smoothly on Ubuntu". Needless to say, it does and well too.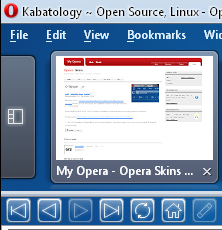 Opera 10 Final also has an gallery with some awesome skins waiting for a try. Opera Skins are free for download.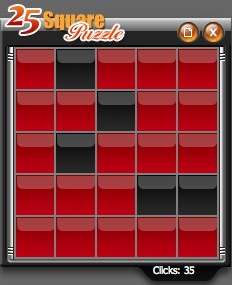 Have a break have a Widget: Fun and games with Opera 10 widgets is a run-don list by Cnet (for new users of Opera) of some Opera widgets you'll probably want to add to the Opera browser. They're just great for cutting loose.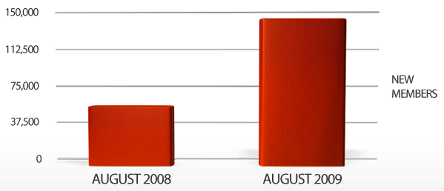 I would have liked to know how many million times Opera 10 Final was downloaded within the first 24 hours it was released. Unfortunately the is no such statistics available, not from the from the Opera development team. I guess its a Mozilla Foundation habit, letting the world know how many million Firefox were downloaded within its first 24 hours of release.
Anyway, the Opera Community statistics at My Opera shows that the community keeps growing and quickly too. — if that means something to you let us know.
Opera 10 browser is a free download for Linux, Mac and Windows.