If you are one of the millions of people who visit YouTube each day to watch clips of your favourite music stars like Jay Z or Norah Jones or to discover new ones, then Google has you in mind – it has created a new website called VEVO dot com that is devoted exclusively to music.
"This new destination hopes to redefine the way people watch and engage with music online, as well as change the way the digital and music industries do business with each other."
"The partnership blends Google and YouTube's leading technology with material from a broad catalog of top artists from Universal Music Group, Sony Music and EMI".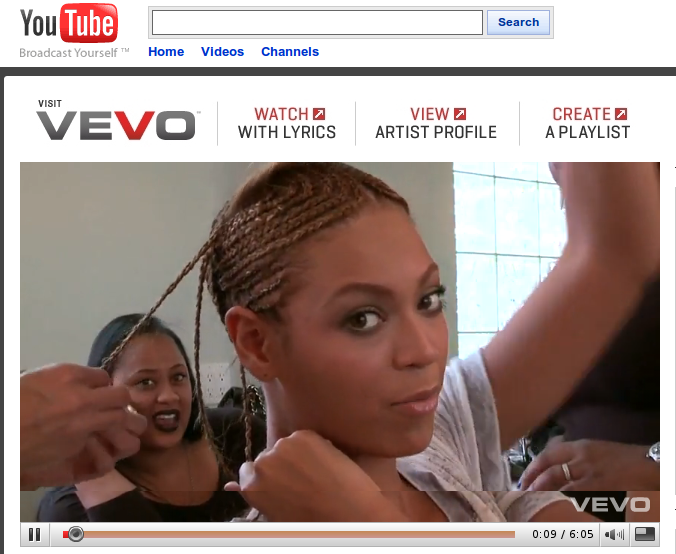 Unfortunately VEVO's content seems for now to be available only to those that live within the US but the YouTube.com/vevo channel is available to all.
And now a welcome message from Rihanna

via [YouTube Blog]