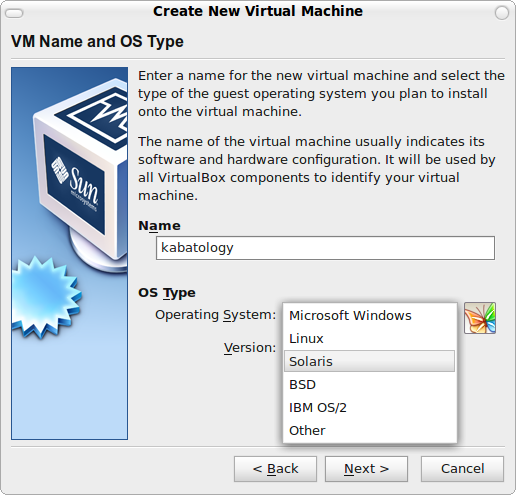 Virtualbox 3.0, "a major update introducing Symmetrical Multiprocessing (SMP) in virtual machines as well as much improved 3D support" is now available.
You were advised not to install VirtualBox 3.0 beta on a production PC, it is now time to get on your production machine VirtualBox 3.0's OpenGL support for Windows, Linux, and Solaris guest machines, Direct3D 8/9 applications and games for Windows guests, and better synchronisation of shared folders between Linux and Windows host/guest setups.
VirtualBox is a cross-platform, open source, x86 virtualization application.